At All Ears & Speech, we do things differently
We care about
your hearing
We spend quality time getting to know you and your listening and communication goals. We genuinely want to know what is important in your life; your interests, social activities, family and friends, and occupation. This means that together we can ensure the right supports and / or hearing technology are chosen.
At All Ears & Speech, we also offer implantable hearing technology solutions, such as cochlear implants and bone anchored hearing aids. These devices are for those clients where conventional hearing aids are no longer the best option.
We are open and honest in all we do, and we welcome lots of questions. Don't just take our word for it, contact us today and experience for yourself the All Ears & Speech difference!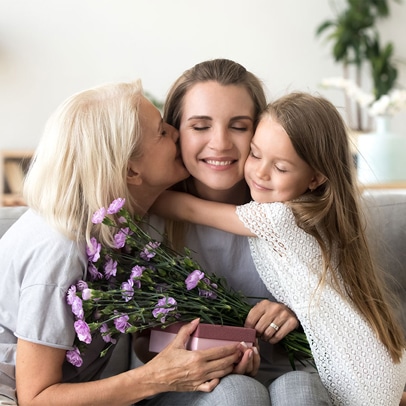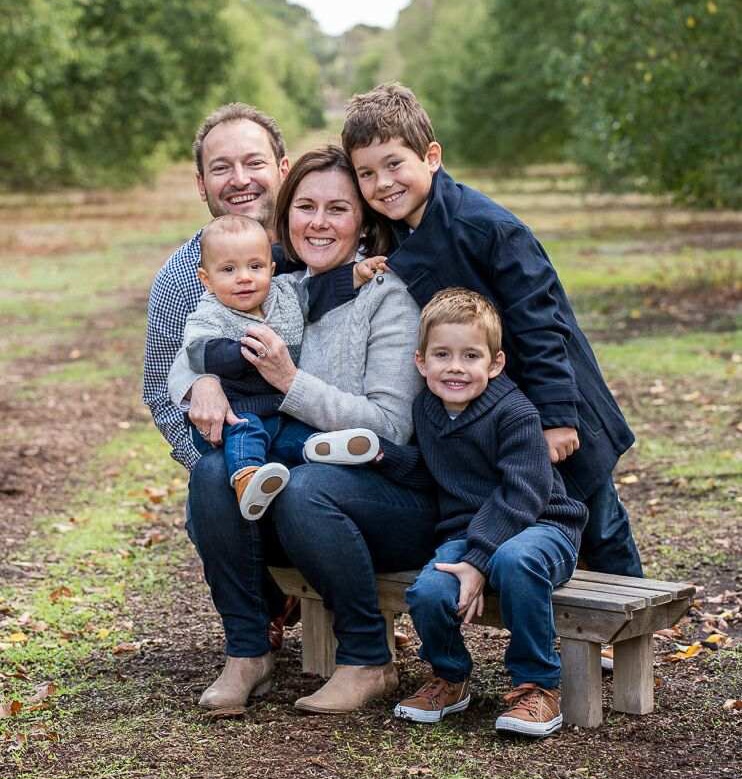 All Ears & Speech is independent. Established and owned by Nicole Eglinton, an Audiologist with 20 years of experience in the hearing healthcare industry.
Our team of experienced audiologists and speech pathologists hold a university degree in their specialised fields and are committed to lifelong professional development as members of Audiology Australia and Speech Pathology Australia. You can trust our team; we are here to help and have never received commissions. Our performance is measured by client satisfaction.
How can we help you today?
Taking the first step to improving your hearing can be somewhat daunting. Rest assured the team at All Ears & Speech is here to answer all your questions and guide you in choosing the best solution for you and your lifestyle.
The ear is a remarkably complex sound system. A good understanding of how we hear is beneficial for understanding hearing loss and various solutions that are available to improve your hearing.
Hearing aids come in many shapes, sizes and styles. The prescription for a hearing aid is determined by your hearing loss, the shape of the outer ear and your ear canal, and your ability to manage the device.
Implantable Hearing Technology​
Implantable Hearing Technology is considered as an option when conventional hearing aids are no longer able to provide access to sounds for good speech understanding.
Taking the step to improve your hearing doesn't have to be daunting. We get to know you, your story and a hearing solution that matches your lifestyle and budget.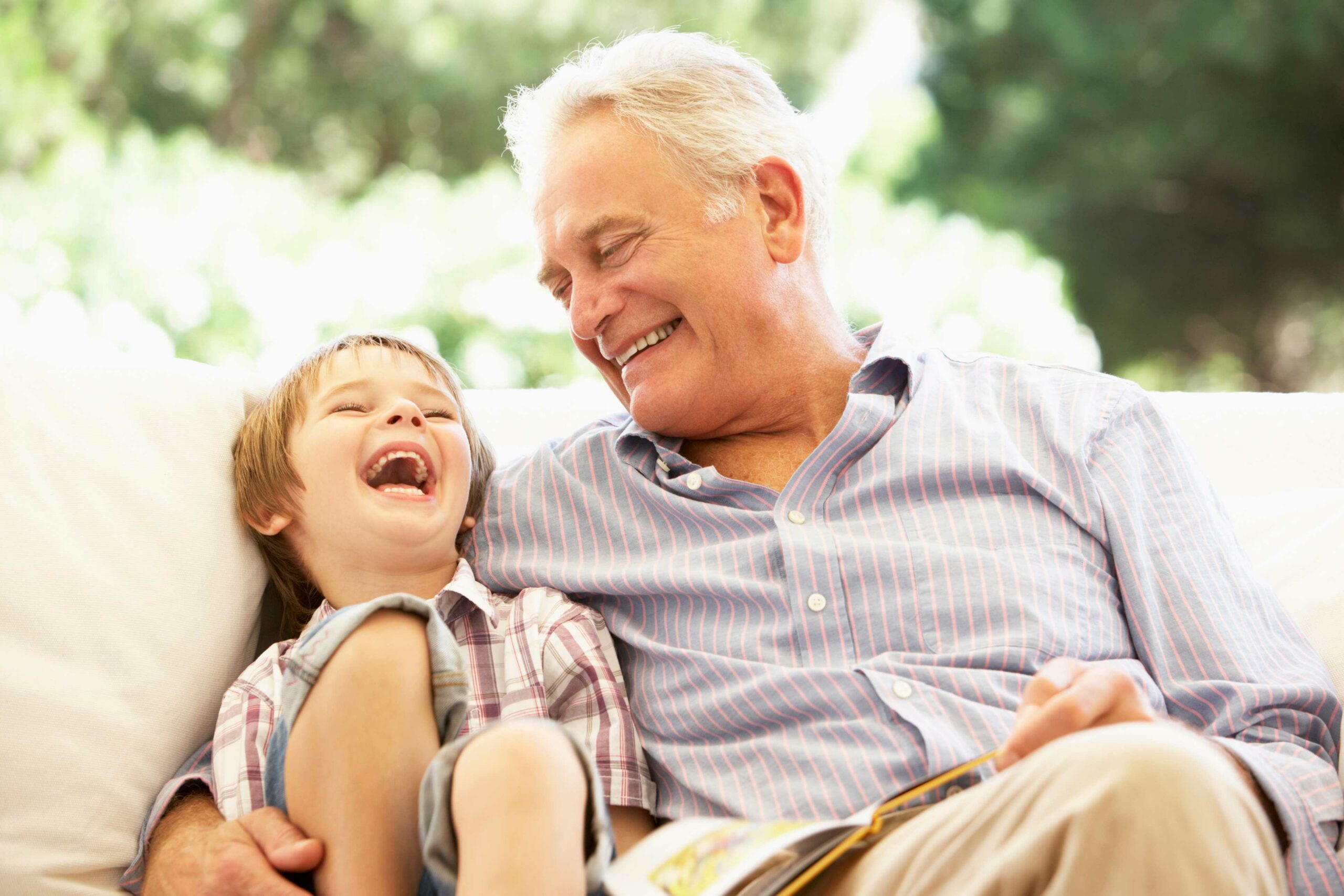 All Ears & Speech – we love what we do! We encourage our clients to involve their family/friends in their hearing journey. Family centered care leads to better health outcomes and positive experiences.
Need additional help in challenging listening situations?
For those listening situations where even the most advanced hearing technology does not meet all your listening goals, assistive listening devices can provide the added boost needed over distance or in loud background noise.