What is a Cochlear Implant?
A cochlear implant is a surgically implanted hearing device used for people who have a permanent hearing loss, and who no longer benefit from conventional hearing aids. While hearing aids optimise incoming sound using existing hearing pathways, a cochlear implant bypasses the damaged part of the ear and directly stimulates the auditory (hearing) nerve.
Choosing the right device for your needs
For some clients several implantable technology solutions may be suitable, particularly for those with single sided deafness. We believe our pre-operative program ensures all hearing options are explored thoroughly and that you receive optimal pre- and post-operative care. Written information will be provided throughout the program.
When a cochlear implant is recommended, pre-operative assessment includes consultation with our clinical psychologist. This is to ensure your expectations are realistic and that you have supports in place following surgery for the rehabilitation program required. Our cochlear implant recipients have found this most beneficial.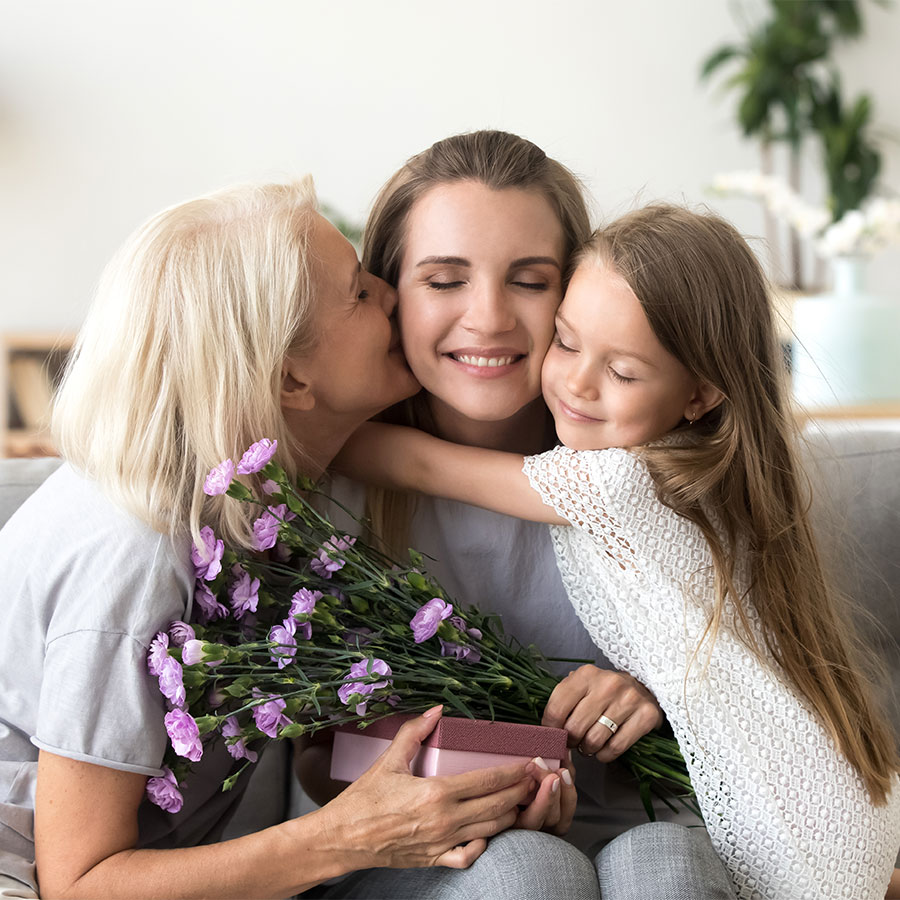 Lifelong Hearing & Support
At All Ears & Speech we are committed to lifelong hearing and support. Your hearing needs and goals may change across your lifespan, and we are here for you every step of the way. This includes:
Need additional help in challenging listening situations?
For those listening situations where even the most advanced hearing technology does not meet all your listening goals, assistive listening devices can provide the added boost needed over distance or in loud background noise.