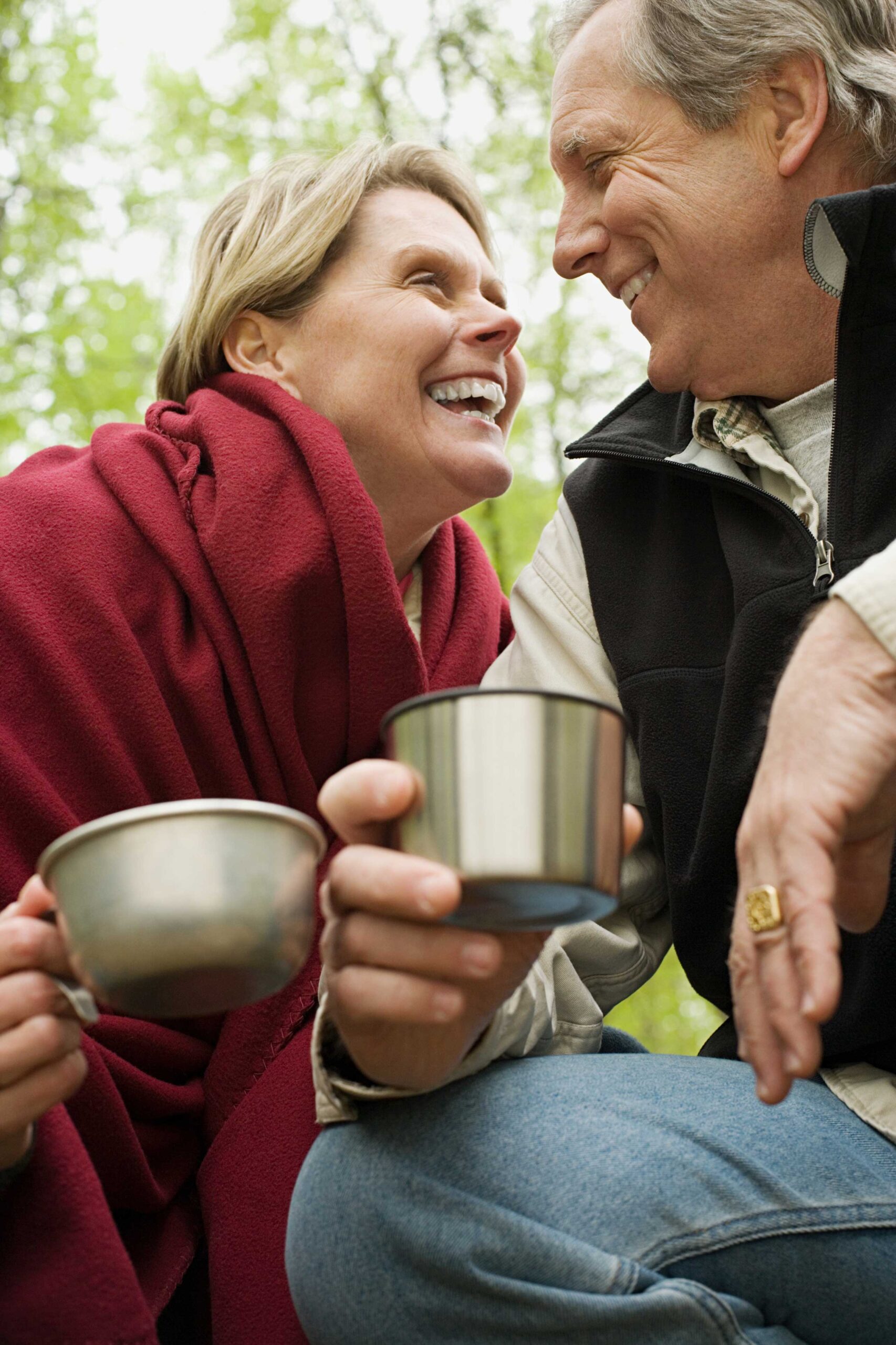 Enjoy the beauty of sound
You enjoy a quiet lifestyle, the simple pleasures of listening to the birds outside over a morning coffee or cup of tea, reading a book, listening to the radio, or catching up with a friend for a walk. You may participate in a scheduled activity during the week, bridge, bowls, craft, but generally avoid groups, preferring to socialise with only a couple of people at a time.
You would like to improve your hearing in these settings and may also benefit from improved hearing over the telephone. COVID-19 has taught us all how important maintaining communication with our friends and family is, however, you are not looking for anything too technical or difficult to manage. A simple, easy to use, discreet and comfortable device without all the bells and whistles would make you happy.
We're listening...
You're looking for...
Enjoy crisp, natural sound with a hearing aid that automatically adjusts between the calm outdoors, reading a book on the porch or low-level noise when having a coffee with a friend.
These hearing aids generally optimise speech understanding and listening comfort for one-on-one conversations in quiet. Noise is automatically reduced from behind you in the presence of speech to make listening in noise comfortable. Additional manual programs can be added for music, the telephone and for high-level noise environments.
We are committed to keeping you connected with your family and friends and engaged in all the things you enjoy. Bluetooth streaming is available in many hearing devices. This allows you to use your smart phone to fine tune and enhance your listening experience.
The style of hearing aid recommended depends upon your hearing loss, the anatomy of your ear and your personal preference. At All Ears & Speech we believe in tailoring hearing aids for every client to ensure comfort, along with exceptional clarity achieved through the precise positioning of the acoustic components in your ear. Available in a range of colours, you will feel confident and empowered to participate in life without limitations.
Need additional help in challenging listening situations?
For those listening situations where even the most advanced hearing technology does not meet all your listening goals, assistive listening devices can provide the added boost needed over distance or in loud background noise.